Man Shot & Killed At Lil Durk's Concert In Philly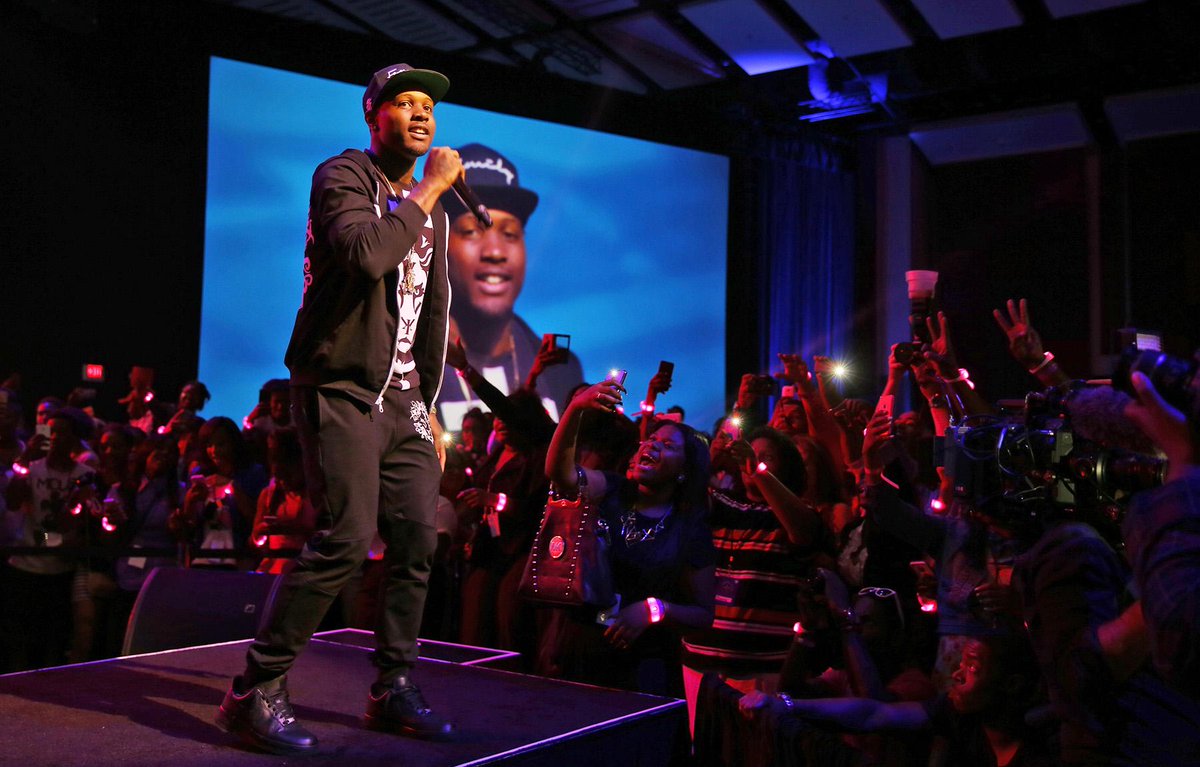 Lil Durk was getting ready to perform at the Theater of Living Arts in Philly this past Friday, but things got a little cray after an argument broke out!
At some point after the argument, shots were fired, tagging up Lil Durk's bus and leaving a 25-year-old fatally wounded after being shot in the torso. He died later in the hospital.
Authorities are unsure of what started the argument and are also unsure whether Lil Durk was a target or a victim in the situation, but it's currently being investigated.
Cops say that the suspect dipped out of the scene in a limo, but he was snatched up! Two other men were with him, and they've all been arrested! They also found the handgun that was used in the shooting.